Meet Tressa...
Hello! I'm Tressa, proud owner of a lifestyle photography business that serves the Central New York area.
I grew up in the Southern Tier of NY, but moved to the Syracuse area in May 2012 when I married my husband, Andy. He also owns a business, Maciag Masonry Inc., and while I might be a tad biased, I believe there is no better mason in the area. We have three darling children, Benjamin, Lucy, and Jack, who frequent my FB and IG pages.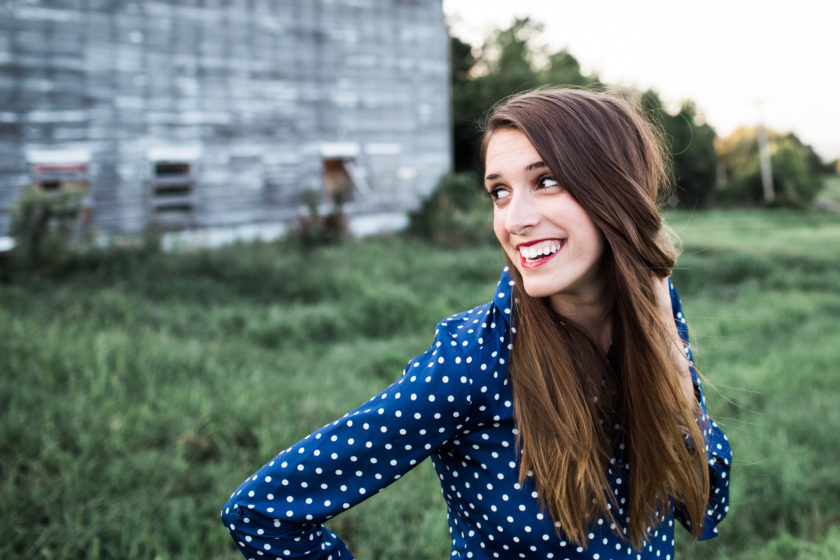 And her family...
While I've always been fascinated with the world of photography, once I became a mom, I became obsessive about documenting all the precious moments that I could not hold onto. However, I didn't want just a snapshot with my phone, I wanted beautiful photos. I wanted to have beautiful, framed prints of all the little moments I experience every single day, whether it is my son talking to himself in the mirror or my daughter learning to crawl on our kitchen floor. This motivated me to master the craft of lifestyle photography.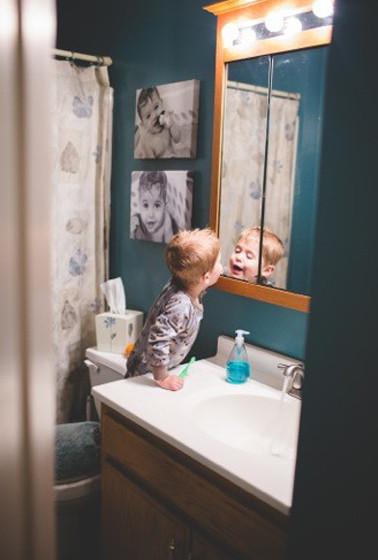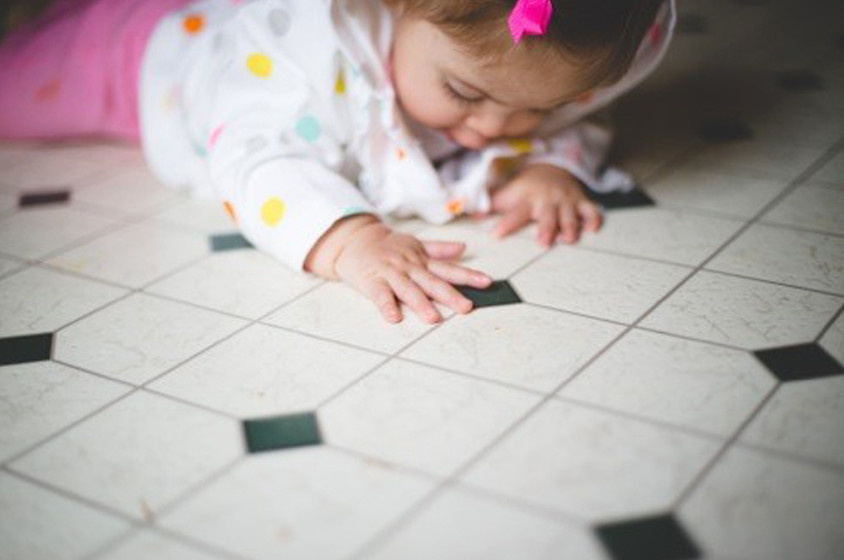 Contact me today!
I truly have a passion for capturing those moments - whether they are mine or yours. I am confident you will relive the joy of your everyday moments with the ones you love through the portraits I will deliver. I can't wait to meet you!
Click on my contact page to start now.