What to Expect at Your Documentary Session
My documentary session is a candid experience that captures the magic of your everyday. Depending on your choice of location, whether it be at your home or on your favorite playground, I will be your "fly on the wall" - who just happens to have a camera in her hand. I will capture moments you will want to hold onto forever.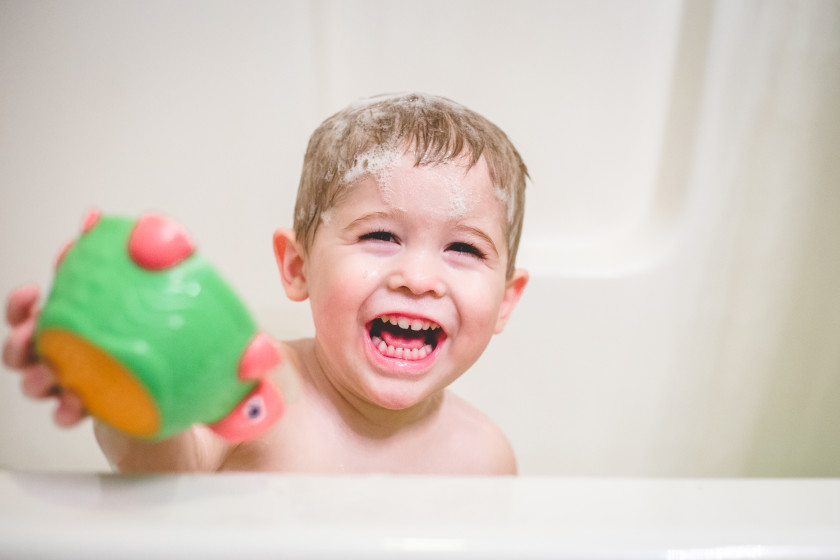 What to Expect at Your Portrait Session
Everybody loves a classic portrait for their living room wall. Whether it be for a special occasion such as an anniversary or engagement, your baby's milestone, or a family reunion, I will deliver beautiful portraits as memoirs of the occasion. Portrait sessions are more posed and guided than lifestyle sessions, while still capturing the natural essence of your loved ones.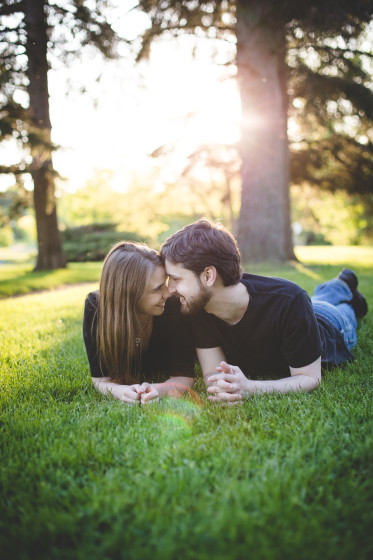 What to Expect After Your Shoot
In 2-3 weeks, I will have your custom edited, high resolution digital files waiting for you in an online gallery. With a simple click of the button, they are all yours to download, at no extra cost. You can share them and print them where you want, at your leisure, with no expiration.